Why Choose Us
The Natalie Woods School of Theatre & Dance was established in 1999 by Natalie Andrews, teaching classes in Drama, Singing, Jazz and Musical Theatre. Classes were held in several church hall buildings around the South Manchester area.
In 2002, Anna Berto joined Natalie, working as a member of staff teaching classes in Ballet, Tap and Modern Dance. The schools now offer a large variety of classes across many genres of dance and performance.
In April 2013, Natalie and Anna joined forces to form The Natalie Woods School and AB Dance Studios. They expanded the business further by moving to their own purpose converted studios on Heaton Mersey industrial estate.
Our studios are now home to the Manchester region, official ISTD courses and training.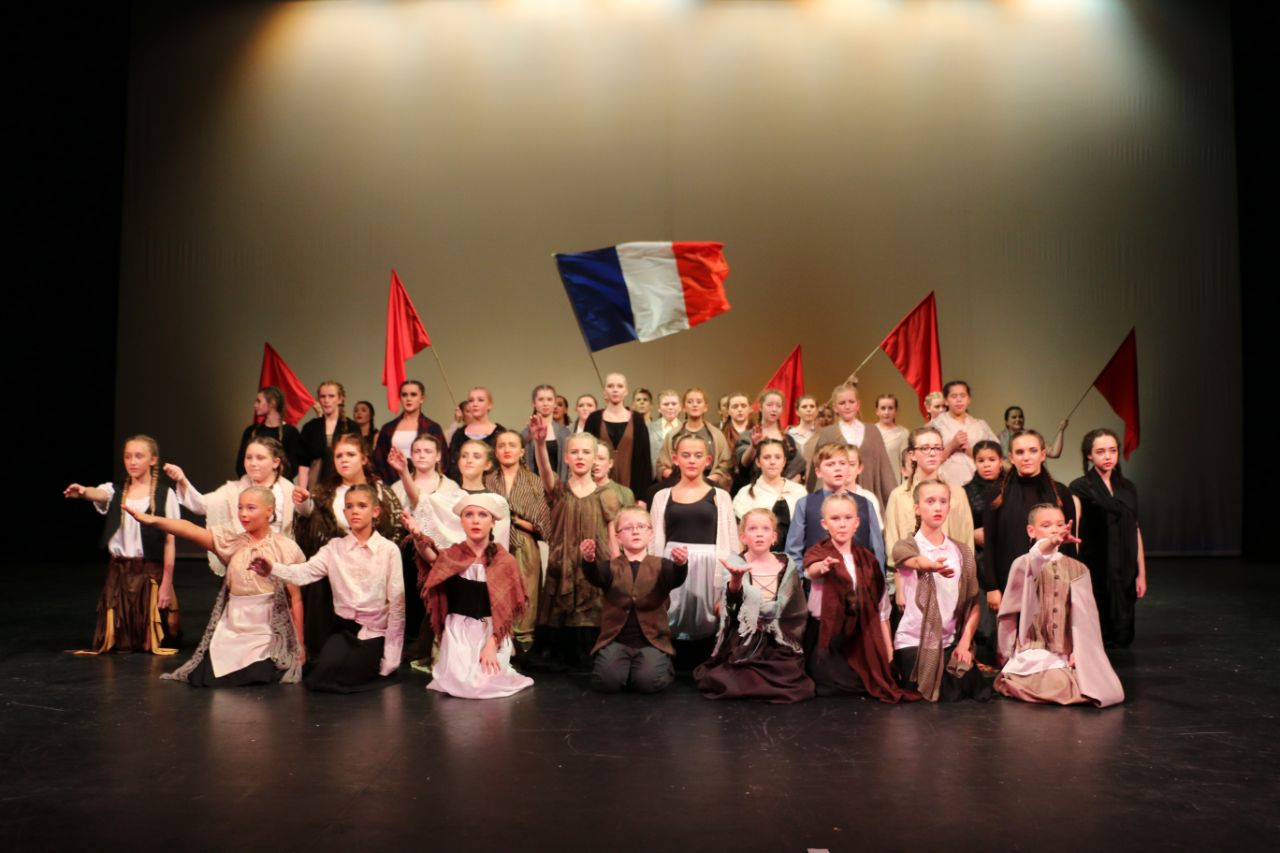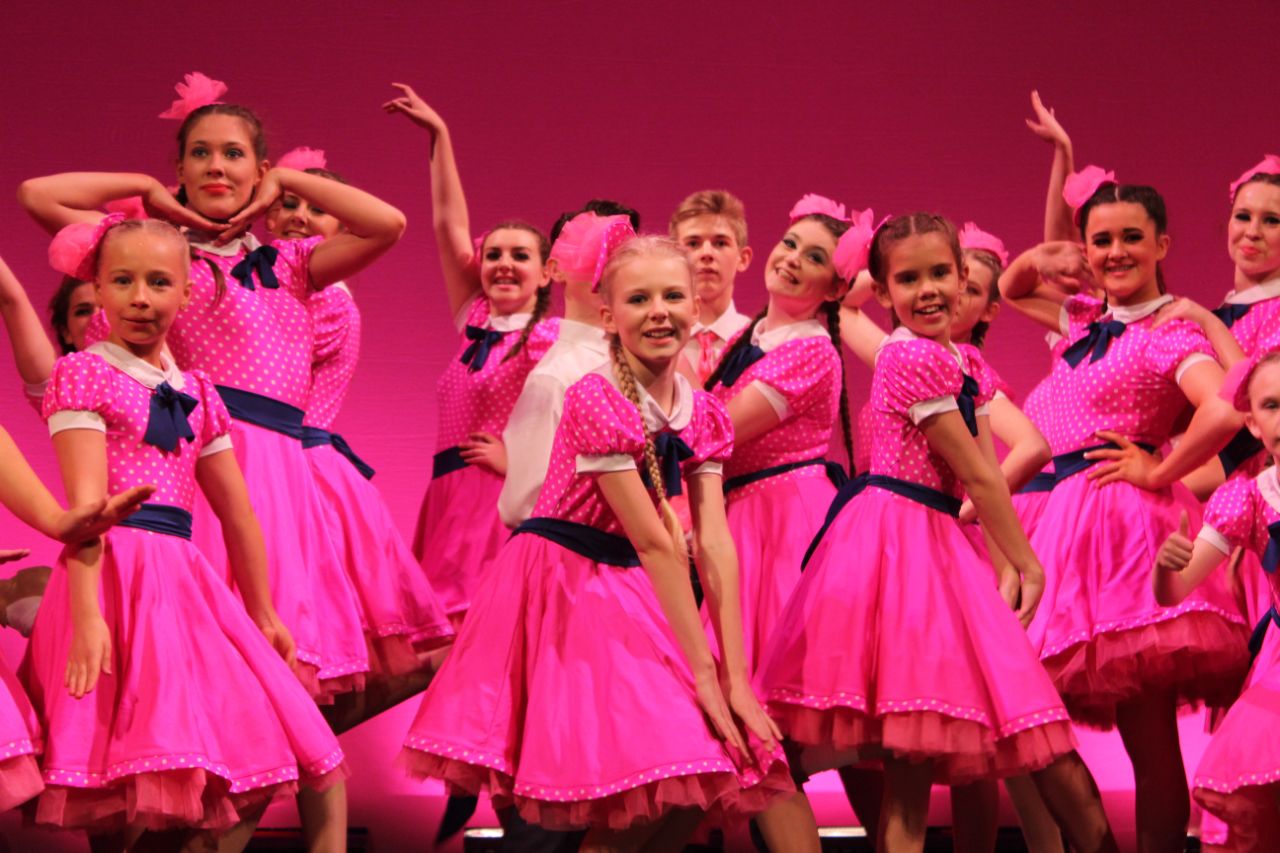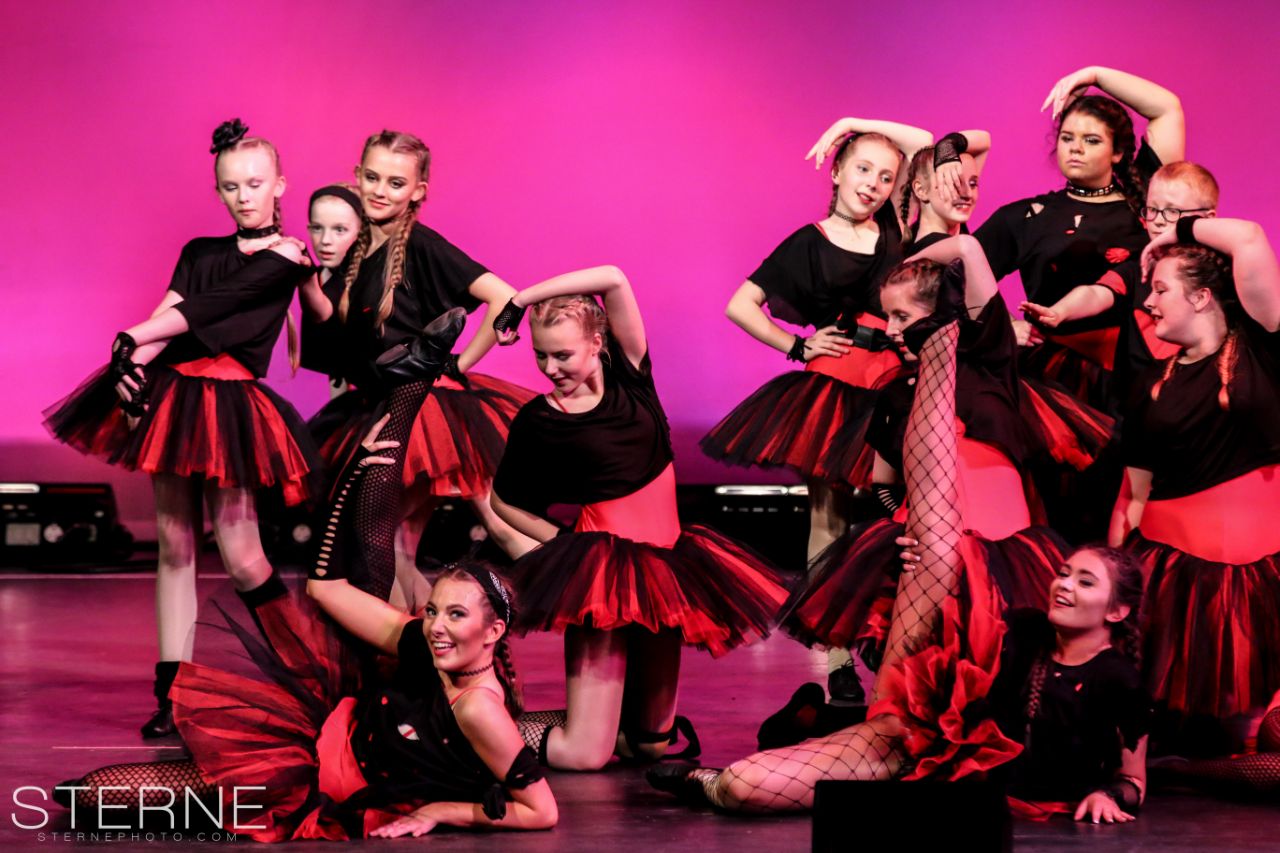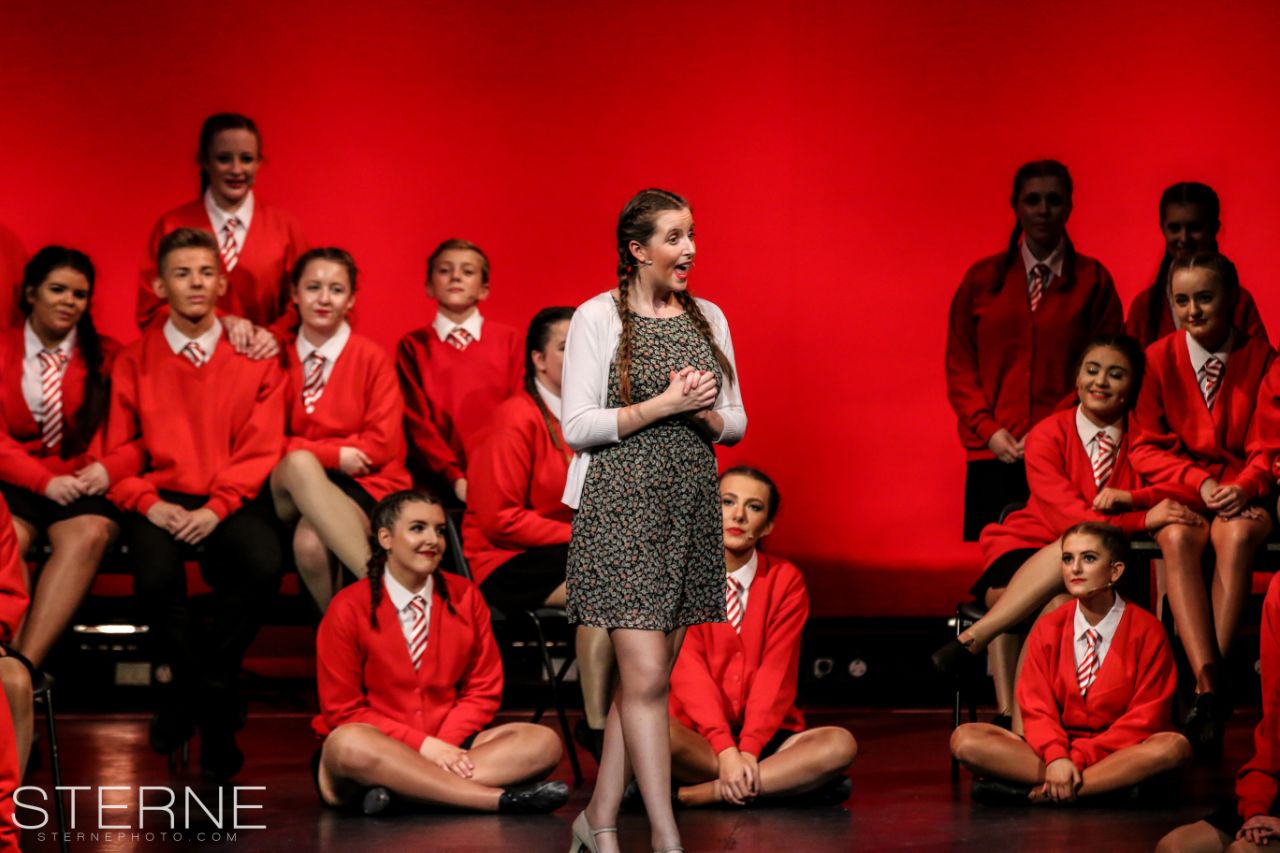 Our Facilities
Purpose Converted Dance Studios
The schools boast 3 spacious studios with sprung dance flooring, mirrored walls, ballet barres, changing facilities and a reception area.
The schools offer over 60 classes a week in:
Ballet
Tap
Modern
Musical Theatre
Commercial Jazz
Acrobatic Arts
Contemporary and Creative Dance
Boys Only Street Dance
Adult Ballet
Adult Dance Fitness
Private Vocal Coaching
Sprung dance/performance flooring
3 Studios offering a wide range of children & adult classes
Separate male and female changing rooms
An operating intercom door system for safe arrival and departure from the building
In-house dance uniform shop
Meet Our Team
Our Professional Teachers & Creatives
Our teachers have been carefully selected to ensure that your children receive the best possible dance and performance training.
All teachers are fully qualified in their own specific areas of Dance and Performing Arts.
All staff are DBS checked, hold their own teaching insurance along with the schools policies. All instructors have fully completed Level 1 Safeguarding training and there is always a fully qualified Paediatric First Aider on the premises.
Both Natalie, Anna and all the team are dedicated to providing a warm positive teaching environment with professional tuition to create lifelong memories for all pupils.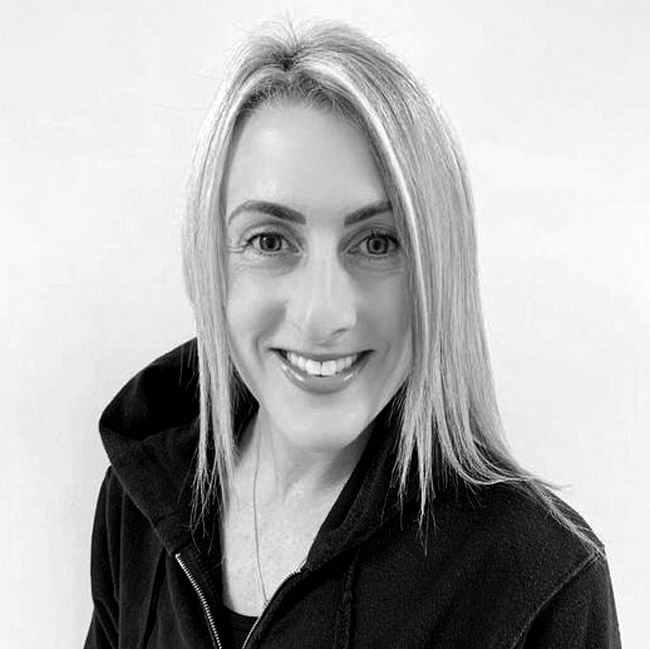 Natalie Woods
Co Principal
Natalie is the founder of 'Natalie Woods School of Theatre & Dance' established in 1999 and Principal of 'Natalie Woods School' here in Heaton Mersey, Stockport.
Natalie began her training at her local dance school at the age of 2 training in RAD Ballet & ISTD Modern & Tap and participating in weekly classes of Musical Theatre & Jazz. It was during this time that Natalie had many opportunities to perform at various theatres around the UK including the legendary London Palladium and Sadlers Wells in London. Whilst continuing with her dance training Natalie went on to become a studio session singer recording numerous jingles, adverts, and samples for pop tracks. At the age of 16 Natalie took at 3 year Performing Arts National Diploma attaining a grade of Distinction and strangely enough worked briefly at the Palace Theatre Manchester in the marketing departing as part of her course studies. (little did she know that this theatre would be the venue to host all 28 shows that she has produced)
During the summer break leading up to starting her degree in Media & Performance Natalie advertised part-time children's classes in Musical Theatre at a local church hall. On her first day 60 children turned up and the school has continued to grow and flourish since that day.
Natalie teaches Musical Theatre for all ages, Little Stars Dance classes, Dance Fitness for Adults, Zumba Fitness and Private Vocal Coaching sessions at the school. Some of her pupils have gone on to have professional careers in stage and screen, whilst others she hopes have gained confidence, knowledge, creatively and performance skills, while having wonderful times that they will look back on with fond memories.
Natalie is also the Executive Producer of NW Theatre Productions and hosts the annual event 'Stars for Tonight' since 2002 at the Palace Theatre in Manchester with young performers from all over the North West.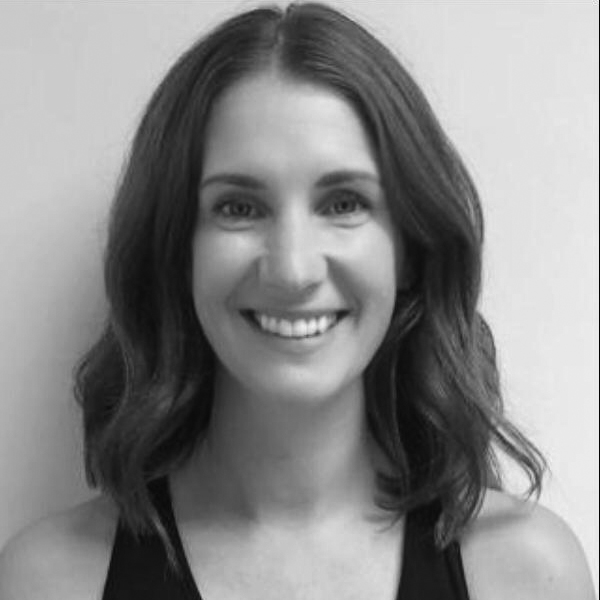 Anna Berto
Co Principal
Anna is the principal of AB Dance Studios at the school and is head of the ballet, tap and modern classes that are offered. Anna teaches all ages groups within the school from the Little Star 3 year old's, right up to the 18 year old senior students.
Anna began dancing at her local dance school at the age of 4 where she studied the ISTD and RAD syllabuses in Ballet, Tap and Modern dance. She studied here until the age of 16 and then moved onto dance college in Preston to further her dance training.
Anna trained for 3 years to qualify as a fully certified professional teacher in 'The Imperial Society of teacher of Dancing' examinations board, obtaining her Associate levels in teaching ballet, tap, modern and national dance.
After graduating from college, Anna worked for many different dance schools across the Northwest teaching classes in ballet, tap, modern and National dance to children of all ages. She met, and began working with Natalie at her school in 2002.
Anna later returned to college to further her dance training to receive higher level qualifications, obtaining Certificates in Dance Education in all four Dance Genres.
Anna is currently studying to further her teacher training and working towards her Licenciate qualifications. Licenciate exams allow teachers to not only teach children but also train students to become qualified ISTD teachers themselves.
Anna is committed to providing professional dance training to all students in a fun, relaxed environment and strives to get the very best out of each and every child.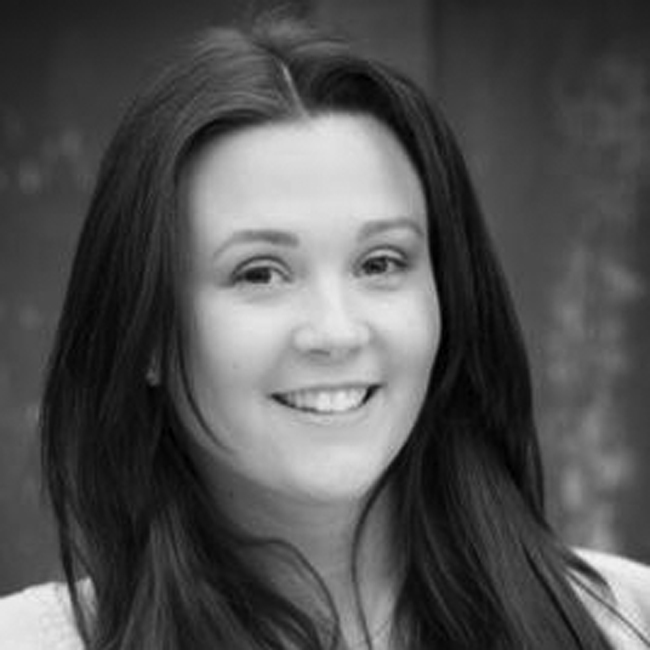 Naomi Cruickshanks
Modern, Tap & Commercial Jazz
Naomi started her professional training at 16 at The Arts Educational School, Tring Park. Here she gained her Modern and Tap Associate exams with the ISTD. Upon graduation she received the Student Teacher Award for gaining the highest grades in her teaching exams.
Naomi then went on to further her training at Performers College, she was head girl for the three year course and graduated in 2007 with a Trinity Level 6 Diploma in Dance.
In January 2008 Naomi joined the Natalie Woods School of Theatre & Dance team teaching Modern, Tap and Commercial Jazz from Primary to Intermediate level. 
Naomi loves being a part of the faculty at Natalie Woods School & AB Dance Studios.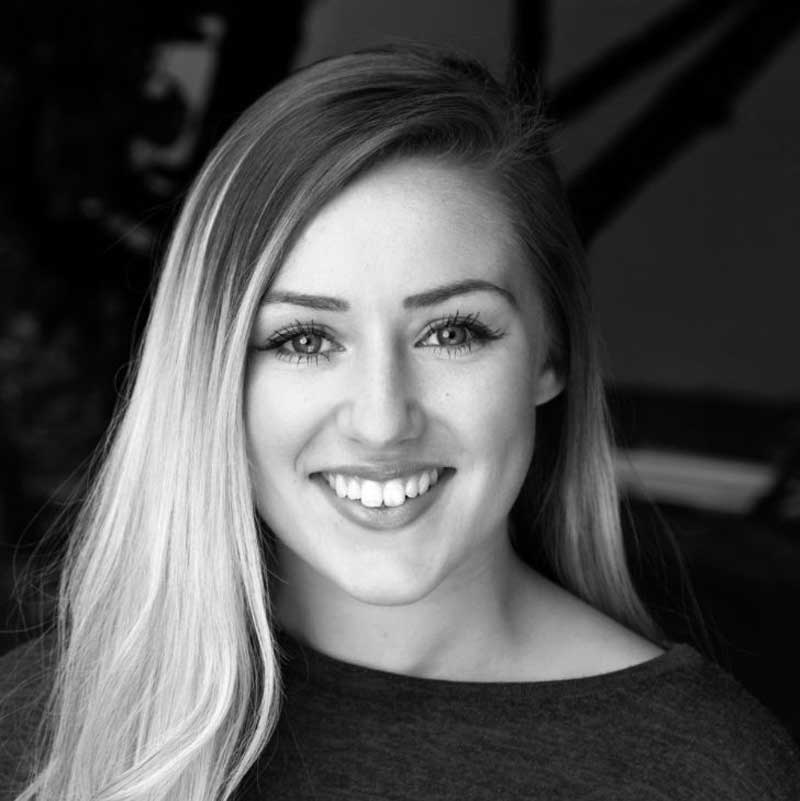 Megan Bibby
Commercial Jazz - Contemporary
Megan was a pupil at her local dance school from the age of 3 to 16 studying in all genres of dance. She then went on to Runshaw College where she studied Performing Arts and achieved Level 3 diploma. From leaving College she went on to Renaissance Arts in Leeds to do professional training in Musical Theatre.
After graduating Megan played the principal role in Jack and the Beanstalk pantomime touring Birmingham, lead vocalist and dancer at Mediterranean entertainment on various Greek islands and then went on to work for Luna Rossa Productions on a cruise ship as a singer and dancer.
After performing Megan went to Studio 10 Dance and Drama School finishing her qualifications in ISTD DDE Modern and Ballet.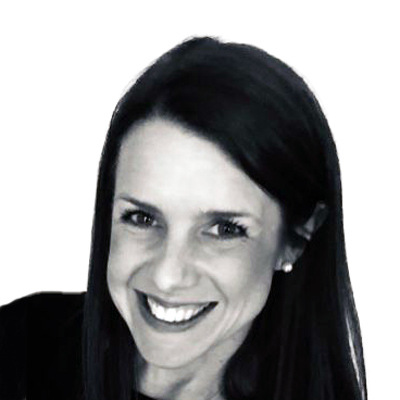 Susie Power
Acrobatic Arts Teacher
Susie began dancing at the age of 3 and studied the BATD syllabus in Acro/Gymnastics, Modern and Tap; gaining her BATD Teacher qualification in Acro/Gymnastics at the age of 17 and continuing to dance, choreograph and teach at university.
Post university Susie qualified as a Chartered Accountant with Deloitte; and is currently a Relationship Director in the Commercial Banking team at Lloyds Bank. Moving into a job share role recently has unlocked capacity to pursue her love of acrobatics and dance; and she's delighted to be part of the Natalie Woods School & AB Dance Studios family. Susie is also Acrobatics Arts certified.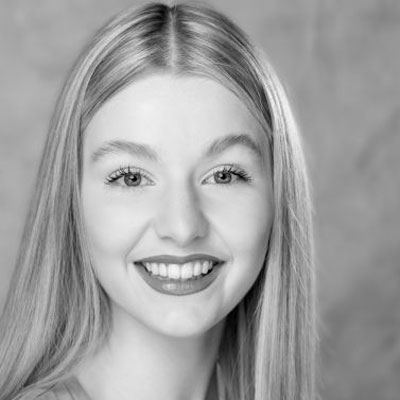 Niamh Halpin
Acrobatic Arts & Contemporary
Niamh started her dance training at just 2 years old where she found her passion for the arts. She then joined a local dance company, Torque Youth, where her devotion for dance grew.
As a young dancer, she had the chance to perform in many famous theatres around the country including Her Majesty's Theatre and Blackpool Winter Gardens. One of Niamh's greatest achievements was training with the English National Ballet in the making of an original film, which was shown at the premiere of Akram Khans Giselle.
She then began auditioning for stage schools around the country. Niamh chose to continue her training at Phil Winstons Theatre Works where she studied Ballet, Tap, Jazz, Musical Theatre and many more styles. She then attained her IDTA teaching qualifications and began teaching at schools around the North West.
Niamh hopes to continue budding as a young teacher and wishes to keep inspiring children in performing arts.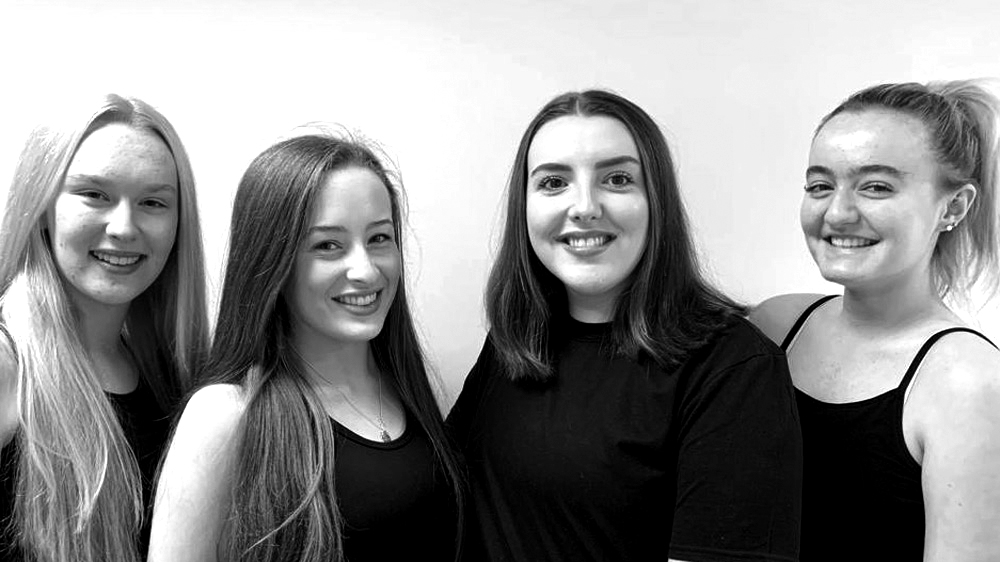 Assistant Teachers
Ella Taylor
Holly Andrews
Leia Bethell
Caitlin Maguire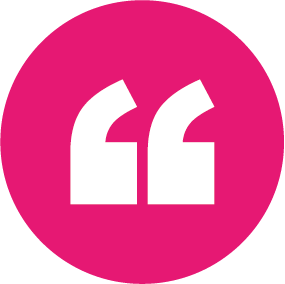 Karen Smith
Google Review
The schools have an been amazing experience for both of my children and has given them so much confidence that they are able to use in daily life. I would highly recommend.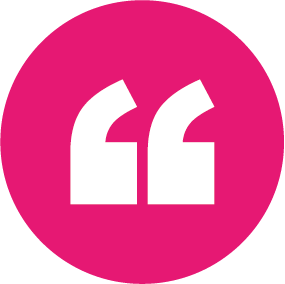 Nicola Thompson
Google Review
My daughter is 10 and absolutely loves going to dancing – this is her 5th year with Natalie and Anna and it's a real community that she feels part of. The annual show at The Palace Theatre is brilliant and such an amazing confidence builder for the children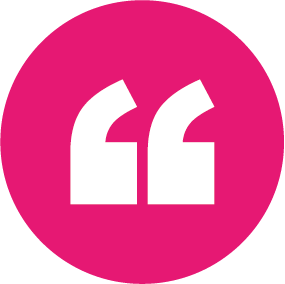 Nicky Jane
Facebook
My daughter has been dancing here for just over 1.5 years. She absolutely loves it. It has built her confidence, helped her social skills and taught her some great dance moves! Thank you Natalie and Anna x.