Term Dates 2023/24
Upcoming Dates
Term Starts: Wednesday 6th September 2023
Term Ends: Saturday 21st October 2023
School closes after lessons
Term Starts: Monday 30th October 2023
Term Ends: Thursday 21st December 2023
School closes after lessons
Term Starts: Saturday 6th January 2024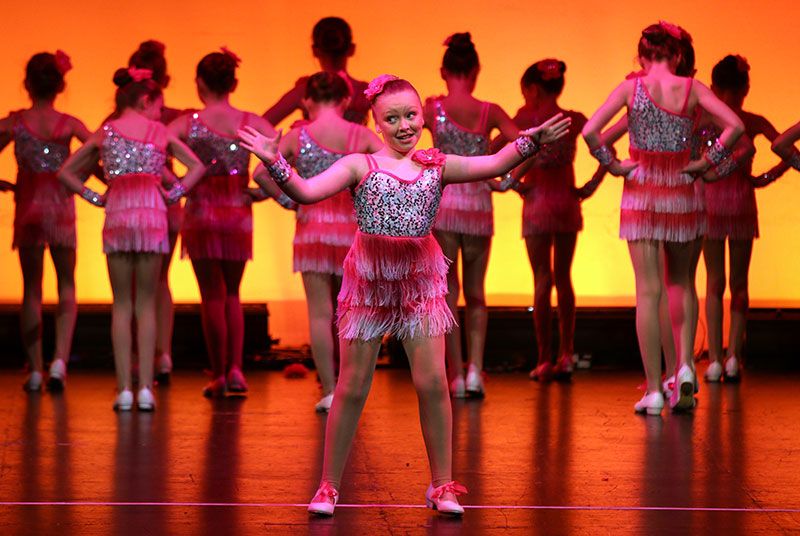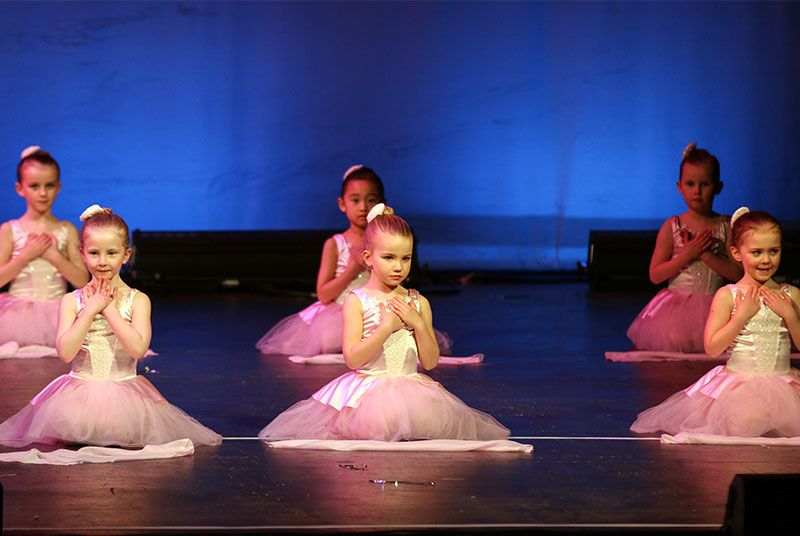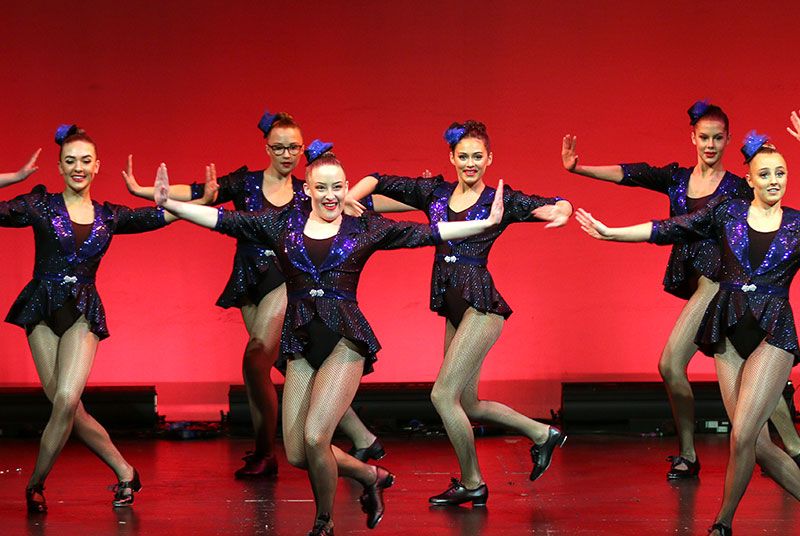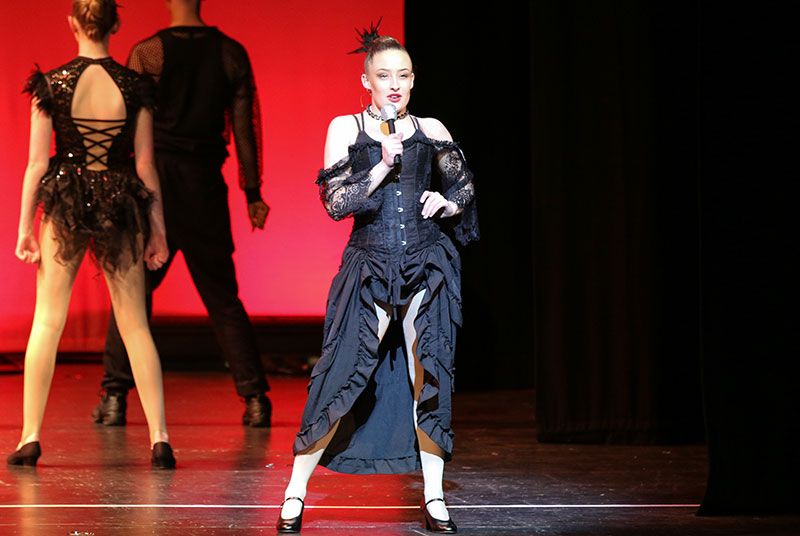 Studio 1 – Natalie/Paige
4:30 – 5:30pm: Junior Musical Theatre (Group A)
5:30 – 6:30pm: Junior Musical Theatre (Group B)
6:30 – 7:30pm: Junior Musical Theatre (Group C)
7:45 – 8:45pm: Adult Dance Fitness
Studio 2 – Megan
4:30 – 5:30pm: Junior Jazz (Group C)
5:30 – 6:15pm: Junior Jazz (Group A)
6:30 – 7:30pm: Junior Jazz (Group B)
7:30 – 8:30pm: Junior Jazz (Group D)
Studio 3 – Susie/Ella
4:30 – 5:30pm: Acrobatic Arts (Group B)
5:30 – 6:30pm: Acrobatic Arts (Group C)
6:30 – 7:30pm: Acrobatic Arts (Intermediates)
Studio 1 – Anna/Niamh
4:45 – 5:30pm: Acrobatic Arts (Infants)
5:30 – 6:30pm: Jazz (Juniors)
6:30 – 7:30pm: Acrobatic Arts (Juniors)
7:30 – 8:30pm: Adult Ballet
8:30 – 9:00pm: Adult Tap
Studio 2 – Anna
4:30 – 5:30pm: Private Lesson
5:30 – 6:15pm: Jazz (Infants)
6:15 – 7:15pm: Private Lesson
7:15 – 8:15pm: Private Lesson
8:15 – 9:00pm: Private Lesson
Studio 1 – Naomi
4:30 – 5:30pm: Grade 4 Tap
5:30 – 6:45pm: Intermediate Commercial (Group 1)
6:45 – 8:00pm: Intermediate Commercial (Group 2)
8:00 – 9:15pm: Senior Commercial
Studio 2 – Natalie
4:30 – 5:30pm: Private Lesson
5:30 – 6:45pm: Intermediate Musical Theatre (Group 2)
6:45 – 8:00pm: Intermediate Musical Theatre (Group 1)
8:00 – 9:00pm: Private Lesson
Studio 3 – Holly
5:15 – 6:30pm: Boys Commercial Street Dance
Studio 1 – Naomi/Anna
4:30 – 5:15pm: Grade 3 Tap
5:15 – 6:45pm: Grade 4 Ballet & Pointe Work
7:15 – 8:15pm: Grade 5 Ballet & Pointe Work
8:15 – 9:00pm: Grade 5 Tap
Studio 2 – Anna/Naomi
4:30 – 6:30pm: Grade 2 Ballet, Grade 1 Tap, Grade 2 Modern
6:30 – 7:15pm: Grade 5 Modern
Studio 3 – Megan
4:30 – 5:30pm: Contemporary Dance (Group A)
5:30 – 6:30pm: Contemporary Dance (Group B)
6:45 – 7:30pm: Grade 4 Modern
7:30 – 9:00pm: Dance Technique & Intermediate Contemporary
Studio 1 – Anna/Leia
9:00 – 10:15am: Primary Ballet & Primary Tap
10:15 – 11:45am: Primary Ballet & Primary Tap
11:45 – 1:45pm: Grade 2 Tap, Grade 2 Ballet & Grade 3 Modern
1:45 – 3:00pm: Grade 4 Ballet, Grade 4 Modern & Grade 3 Tap
Studio 2 – Natalie/Paige
9:00 – 11:00am: Grade 1 Ballet, Grade 1 Tap & Grade 1 Modern
11:00 – 12:15pm: Primary Ballet & Primary Tap
12:15 – 1:30pm: Grade 2 Modern & Grade 1 Tap
1:30 – 2:45pm: Pre-Primary Ballet & Pre-Primary Tap
Studio 3 – Holly/Ella
9:00 – 10:00am: Pre-Primary Ballet & Modern (Reception)
10:15 –11:15am: Pre-Primary Ballet & Pre-Primary Tap
11:30 – 12:15pm: Grade 2 Ballet
12:30 – 1:15pm: Body Conditioning Intermediates
1:30 – 2:15pm: Mini Stars Pre School-Ballet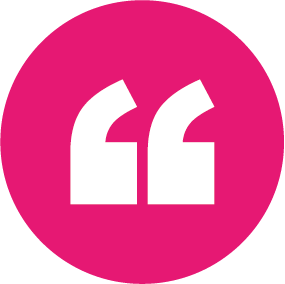 Lisa Davies
The Schools have become such an integral part of my family's lives. The schools are friendly, inclusive and welcoming. The instructors are all passionate about the dance styles they teach and are supportive, encouraging and dedicated to getting the best out of the children whether that's in a class environment, preparation for the optional exams or the amazing schools' shows at The Palace Theatre that blow me away year on year with the amazing talent on display.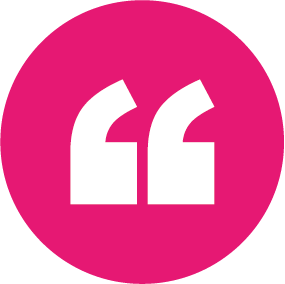 Craig Lawson
I have watched my daughter blossom over her past 7 years at the schools in terms of her dance capabilities and her continued love and joy of dancing. I've also seen other traits develop such as her self confidence, her motivation to improve, her perseverance and determination. She's also gained a family of dance friends who have each other's backs and genuinely care and support one another with no drama (pun intended!). My younger son is now following in his older sisters' footsteps and is absolutely loving his experience at the schools too. He comes out of each class beaming! I really can't recommend Natalie Woods School and AB Dance Studios highly enough.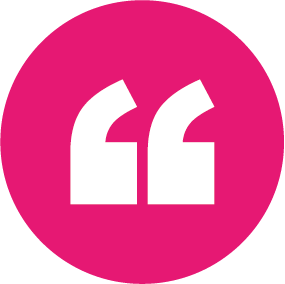 Davies Family
Friendly, inclusive and welcoming with passionate, professional teaching staff who support, encourage and inspire the children. The schools offer a wide selection of dance genres, optional exams and fantastic performance opportunities. In addition to watching my daughter's dance, drama and singing capabilities improve, I have seen an increase in her self confidence, motivation, determination and perseverance. It has become so much more than just attending dance classes to my daughter and son. They are excited to go to their classes, have made wonderful friends, and don't view it as their dance school but as their dance family.