Creating memories that last a lifetime
Natalie Woods School &
AB Dance Studios
The schools provide a safe, comfortable environment in which children and adults of all ages can participate and enjoy all the benefits that dance and performance can bring.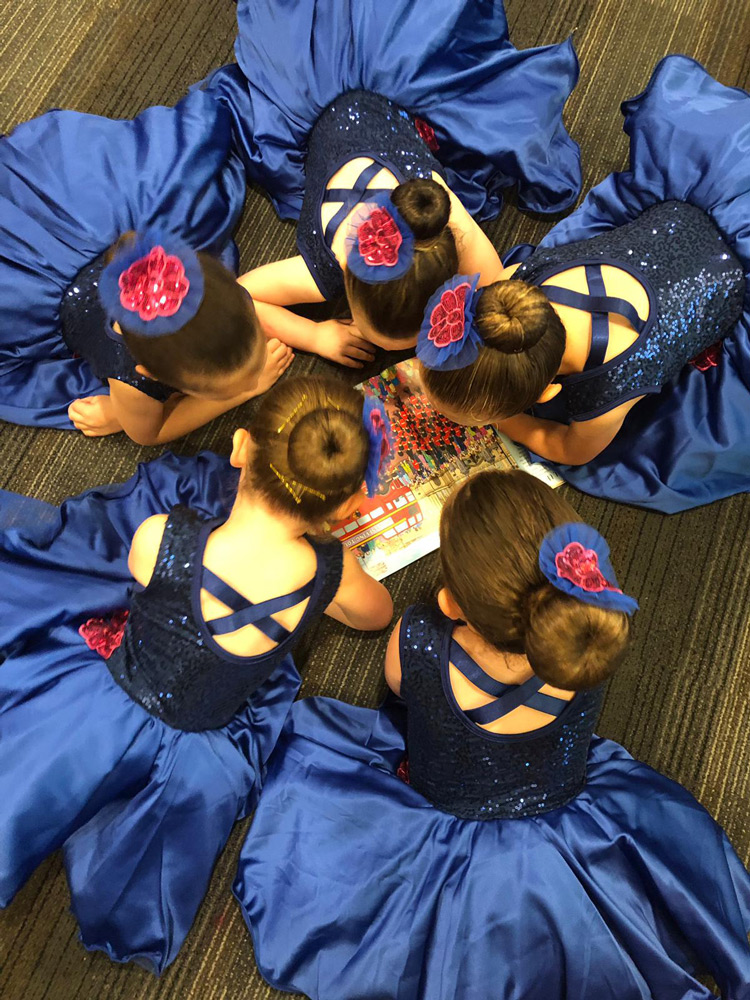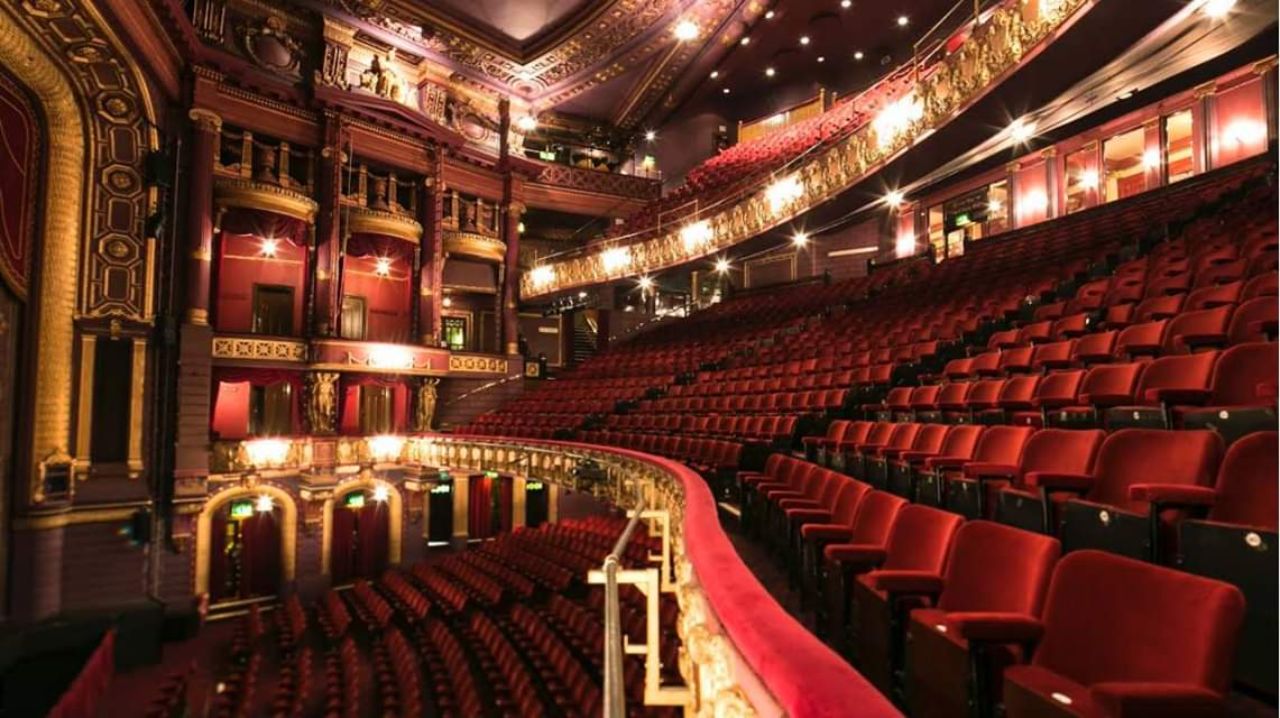 Established 1999
With Over 20 Years Of Experience
Teachers are dedicated in providing a warm, positive, friendly teaching environment enabling professional tuition and memories that will last a life time.
Participation in dance can help gain build confidence, self esteem and give people the opportunity to build new relationships and develop social skills.
Our Dance and Theatre Schools are a place where like minded people from different social backgrounds can come together and build new relationships and socialise, whilst receiving expert tuition in all aspects of Dance, Drama & Singing.
Natalie Woods School & AB Dance Studios offers classes to students purely for pleasure, social and health benefits but can also open opportunities for long term careers in dance and performance.
Since the schools opened in 1999 the pupils have participated in shows at The Legendary London Palladium,
The Opera House – Manchester and the school holds their annual school show at the Palace Theatre Manchester.
Pupils aged 4 -21 years have the option of participating.
Past pupils are currently leading professional careers on stage and screen.
What We Do
Our Featured Classes
Creating memories that last a lifetime…
Term Dates 2023/24
Upcoming Dates
Term Starts: Wednesday 6th September 2023
Term Ends: Saturday 21st October 2023
School closes after lessons
Term Starts: Monday 30th October 2023
Term Ends: Thursday 21st December 2023
School closes after lessons
Term Starts: Saturday 6th January 2024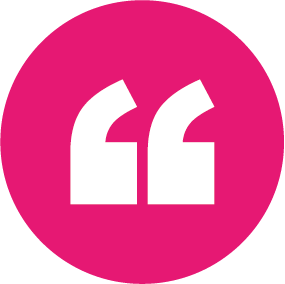 Cara Waldron
Both our girls started dancing at Natalie Woods School and AB Dance Studios when they were just 3 year olds.
What started off as a gentle Saturday hobby has grown into an absolute love of dance and performance! Natalie, Anna and their team are not only wonderful teachers but are so encouraging and supportive of all the children.
The dance schools are truly like family where dancing is taught, fun is had and friendships flourish. And as for the school shows…out of this world!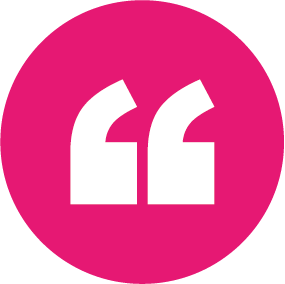 Payal Wilson
My daughter has attended Natalie Woods School and AB Dance Studios since she was 3.5 years old and I cannot recommend them enough.
The schools and all the instructors create a safe environment for children to learn about dance and performance, building confidence and skills, to express themselves and build the best friendships.
Nyla, now 9, so looks forward to her classes and she has improved immensely in her technique within tap, ballet, jazz and stage performance. It has been so lovely to see how she has grown in confidence and secured some wonderful friendships that she will have for life.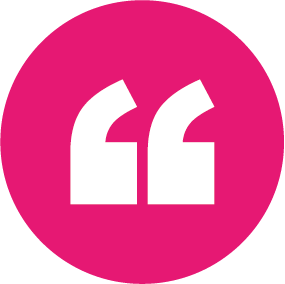 Jo Willliams
At Natalie Woods School and AB Dance Studios, not only is my daughter experiencing first class dance teaching in Ballet, Tap, Modern Jazz, Acro & Theatre craft; but she has found a warm & caring environment which has helped develop her confidence & challenge her insecurities allowing her blossom into a more confident & resilient young person.
My son loves his Street Dance lessons, teachers provide a safe environment for him to learn but challenge him to achieve his Full potential all whilst having great fun!
We all feel part of the Natalie Woods/AB dance family, Natalie & Anna are just wonderful – we would never dance anywhere else!